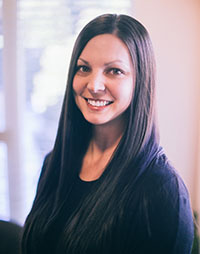 Missy
Orthodontic Assistant
I assist Dr. Bielas with orthodontic procedures and work in the front office as well. I have been given the opportunity to build lifetime relationships with our patients and be a part of their personal transformations, this is something I treasure and will never take for granted. Working closely with Dr. Bielas since 2004 has helped us to build both a professional and personal relationship. Not only do I consider her my boss, but I also consider her a friend.
When I'm not working I enjoy camping, going to the family beach house, and spending time with my family, friends, and my two miniature dachshunds Frank and Beans.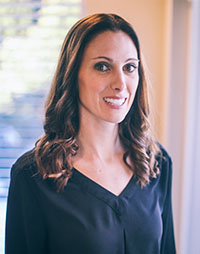 Toni
Patient Coordinator
I am responsible for all the day-to-day things that make our office run smoothly and efficiently, including scheduling appointments, managing accounts, and coordinating patient care. I love seeing our patients' boost in confidence as their smiles change. The best part is seeing them the day the braces come off; they cannot stop smiling, and neither can I! Everyone on our team works together so well, and we appreciate each other, both professionally and personally.
Outside of the office, I enjoy spending time with my husband and our daughter Everly. I love camping, hiking, gardening, and anything outdoors. When we get the chance to travel, you can always find us somewhere warm and sunny!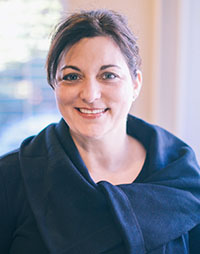 Debbie
Orthodontic Assistant
I graduated from Bryman Technical College and began working as a dental assistant for a general dental practice before coming to work for Dr. Bielas in 2007. In 2010, I took time off to stay home with my children and in 2016 I was welcomed back into the office. I don't see myself as just an employee here; my team is my second family. I love meeting all the new people who come through our office. Getting to know them, not only on a professional level but quite frequently on a personal level, I feel, gives each patient and family member a sense of importance in our office. I am grateful to be there throughout our patients' transformations and see the smiles on their faces when they are completed with treatment.
When I am not at the office, I spend my time with my husband, children, and our Cocker pups. I enjoy being outdoors whether camping or working in the yard. I'm an Army mom, a WSU Cougar Mom, a Girl Scout mom, and the committee chair for my youngest son's Cub Scout pack.